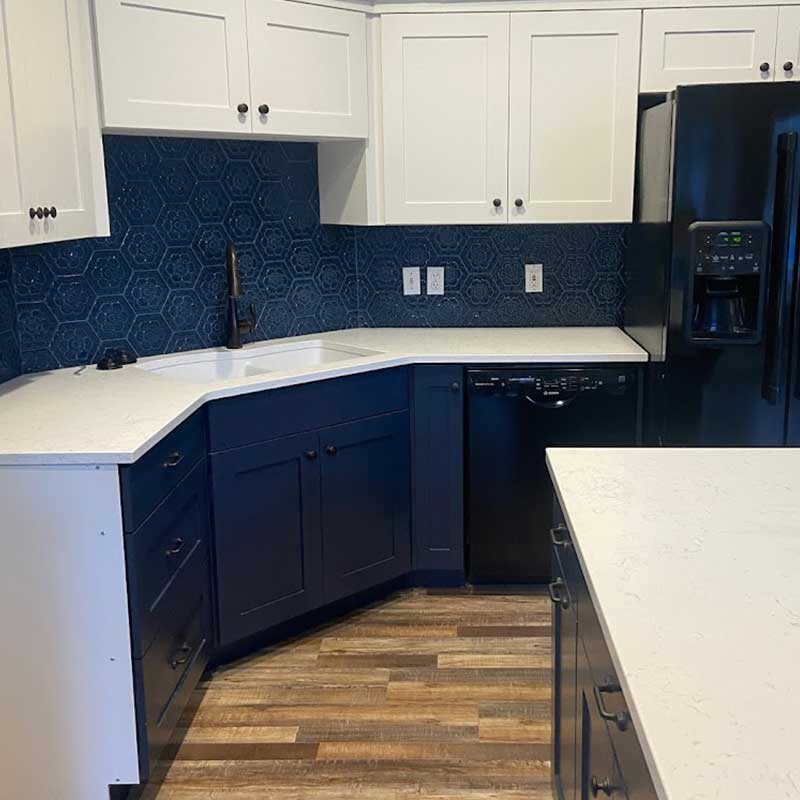 Sunstar Construction - Your Kitchen Cabinets Remodel Experts
Sunstar Construction has helped countless homeowners update the look and feel of their kitchens with brand-new kitchen cabinets. Nothing refreshes and helps restore the look of a kitchen more than new kitchen cabinets.
Sunstar's design experts and construction professionals can help you design a look you'll love for years to come.
Give us a call or send us a message today to get started on your new kitchen cabinets remodel!